Discover the new version of Config2Print, written in HTML 5, compatible with tablets and smartphones. Contact us to know more about it and test the new demo.
Provide your customers with intuitive and simples tools, and offer more customization options than your competitors. Web-to-print is now at your fingertips thanks to Config2Print!
Config2Print use technologies like HTML5, CSS3 et Javascript, and is compatible with all recent major browsers, including on tablet and smartphone.
Your customers don't have to download and install a software to start personalizing a product. Config2Print is directly launched from your website and just a mouse click away.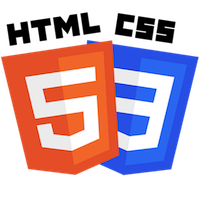 Few customers take the time to download an application. With Config2Print, they can very quickly test the customization of a product. Fully hosted on the Amazon Cloud, we can update the application very easily, without any action for you or your clients.
Config2Print offers a larger work area than most other tools, which allows a more accurate personalization, and reassure your customer on the final rendering.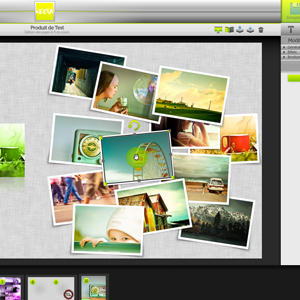 All manipulations are done in drag and drop, as simple as a manual creation. The user directly manipulates the outcome, and view his changes in real time.
Furthermore the application offers the user the ability to zoom in on part of the product for even more precision; this allows using Config2Print to edit professional documents.
With Config2Print you can personalize Photos Albums, Business & Invitations cards, Flyers, Canvas, Calendars, Mugs, Stickers, … or any other printable product!
In Application Back-Office, you define your own formats that you wish to offer to your customers. You easily manage flatplan, naming pages, bleeds, resolution, output files… you are autonomous and create as many formats as you want.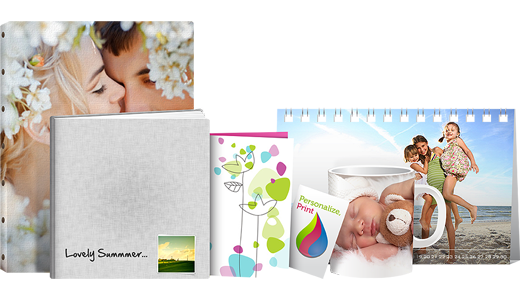 The application also offers various previews by product type: Flipbook, In context, 3D, …
You can enhance your pictures with a tones of effects. With one click, you turn your photo in black&white or sepia, you apply a tint to fit your creation. You can also easily add a drop shadow, a reflection, or one of the many effects available to you.

Provide your users with items library to illustrate their creations: Backgrounds, Stickers, Photo Frames, Masks. You can easily add items to the collections, and you can sort by theme to only display the elements related to the product being customized. Similarly, you are autonomous in the management of available fonts in the application. You can add your own fonts and they will be instantly available for your clients!
We generate for you an Adobe High Definition PDF© file, not flattened, with bleed marks.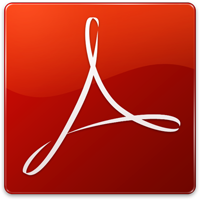 This file is available from our back office and added to the print queue for your printer so that your orders are automatically printed (via FTP).
You can download below some examples of generated PDF files :
Whether you already have an online shop or not, Config2Print is really fast to integrate. An API is available to you as well as the documentation necessary to easily integrate Config2Print into your system.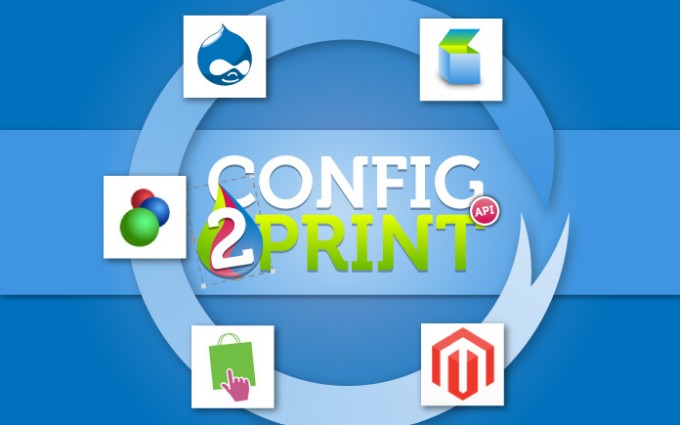 Secured by OAuth2 protocol, API allows to launch the application with one of your products, display a preview or thumbnail, generate PDF to production and this regardless of your system. The application integrates seamlessly with most ecommerce solutions like Magento, Prestashop, WooCommerce, …
You want to allow your customers to customize your models? We provide a script that allow you to import your Photoshop documents.

Config2Print offers a highly reliable storage infrastructure designed for primary and critical data. All your media are stored redundantly using Amazon S3. We guarantee maximum availability and optimal performance for your Config2Print applications through Amazon EC2 servers.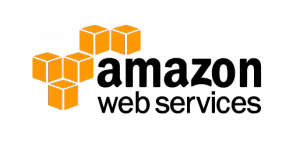 More information : aws.amazonaws.com